About Modern Risk Management
---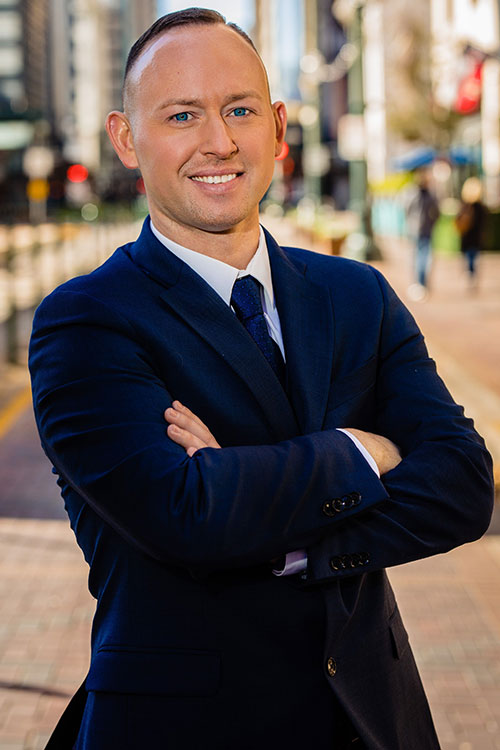 Modern Risk Management is a full service independent insurance agency servicing the great State of Texas offering competitive rates, impeccable customer service and a wide range of carriers for all of your personal, commercial and financial needs. Dustin Harwell serves as President & CEO at Modern Risk Management and brings with him nearly a decade of insurance experience and a strong work ethic focused on dedication, efficiency, and promptness.
Dustin is committed to providing clients with a worry-free financial future by delivering essential insurance solutions for all of his clients personal, commercial and financial needs. As a personal insurance advisor, Dustin is able to interact and uncover real life scenarios for all types of client portfolios, which challenges and expands his insurance expertise. In addition, he welcomes the opportunity to help clients correct prior insurance planning mistakes and develop more strategic plans for their future.
After growing up in Brookshire, TX, Dustin earned his Bachelors of Science in Agricultural Business and Management from Sam Houston State University and a Masters of Business Administration from The University of Phoenix with a focus in Accounting. After college, he pursued a career in insurance because of a strong desire to join an ever-growing industry where he could utilize his professional guidance and knowledge to ensure families have the appropriate financial protections. To further expand his insurance knowledge, Dustin strives to make continuing education the foundation of his career by staying active in industry leadership groups and interacting with others to keep up with industry changes and trends.
In his career, Dustin has earned multiple master agent recognitions, was voted Best Local Insurance Agent by the Katy Times newspaper, and achieved the NAIFA Quality Multiline Award from the National Association of Insurance and Financial Advisors. He is also actively involved with his family and church and makes time to give back to the youth of Agriculture, our leaders of tomorrow, by serving as a captain for the Houston Livestock Show and Rodeo Livestock Committee.